Quality and sustainability
Since 1952 we have produced chocolate products of superior quality. With a combination of passion, craftsmanship, the best natural resources and the latest technologies, we guarantee fine, high-quality and sustainably produced chocolate.
Quality
The creation of excellent chocolate products of great taste means everything for us. Undoubtedly, you will notice the result every time you taste one of our flavourful products. The secret of Martinez Chocolade lies in the fact that at every stage in the process, from bean to chocolate, we carefully monitor every little detail. In addition, for all our chocolate products, we only use the most highly-valued natural resources of the world.  For example, we utilize a selection of the best cacao beans from e.g. Java, Ecuador and Cameroon in our chocolate products. Also, our chocolate is prepared with pure cacao butter, whole milk powder and a touch of natural Bourbon-vanilla in order to round off its taste and texture.
Another aspect that contributes to the special character of Martinez Chocolade is the diversity, high quality and uniqueness of all our recipes. Whether you are looking for milk-, white- or pure chocolate or one of our other fine chocolate products; everything is prepared completely based on our own recipes. Also our hazelnut-praline fillings, cream-fillings, ganache-fillings, almond-marzipan fillings and liqueur-fillings are 100% homemade and that is something we are really proud of!
It is our belief that with the right combination of knowledge and craftsmanship, we are able to offer you the perfect chocolate products!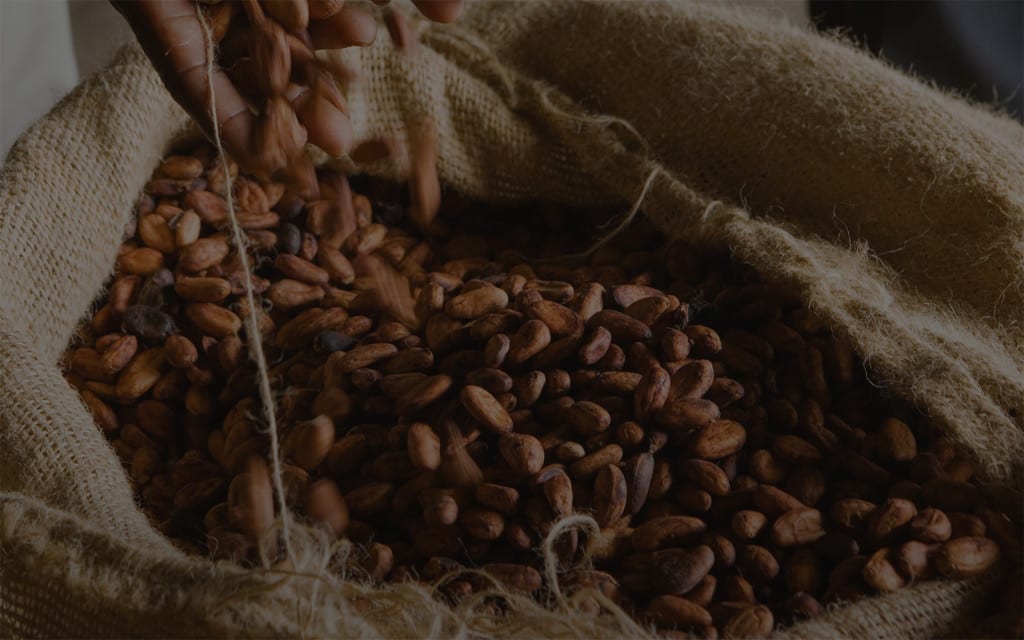 Sustainability
Next to quality, sustainability is also extremely important to us. Since 1952, with great care and dedication, we produce beautiful chocolate products in a sustainable way. We believe that the success and the future of our chocolate products directly depend on the future of the cacao farming and cacao farming communities. Therefore, we have made the clear choice for the procurement of sustainable grown cacao and the use of Rainforest Alliance Certified chocolate only. Furthermore, we are able to perfectly process our chocolate products to your requests. For example, are you interested in 100% biological chocolate or sustainable Max Havelaar fair-trade chocolate? Your wish is our command!
Also during the production of chocolate products in our factory in Amstelveen, our main focus is on sustainability. We possess a highly intelligent energy management system and we constantly re-use heat during the production process. With our sustainable production- and maintenance policy we are leading in the field of sustainability.