MARTINEZ CHOCOLADE
The history
Martinez Chocolade has proven that true quality is born from a marriage of love and craftsmanship. We would like to tell you our special story!
Let's start in 1952. The family business Martinez Chocolade, started as chocolatier, was quickly becoming an established name in the world of chocolate. With a rare combination of love, dedication and good taste, founders Wim and Tiny Stam started to sell the most delicious chocolate products. After a short period of time, Martinez Chocolade opened their first physical stores in Amstelveen and Amsterdam. Due to the rapid growth of the company, Wim and Tiny Stam decided to concentrate on producing their own chocolate products. With assistance from their son Martin, who was fully responsible for the production side of the company, Martinez Chocolade took the next step in its development. This development also lead to the creation of the brand name "Martinez, logically derived from "Martin and Zusters".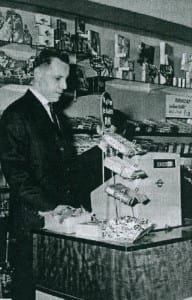 Slowly but surely Martinez Chocolade was developing into an acknowledged and respected chocolate company. As a result, in 1979 Martinez Chocolade opened its first company building. In 1981 they moved to its current location, which was being expanded in 1984 and 1986. In 1991, Martinez Chocolade was in great need of a larger, more advanced factory. Hence, it opened a factory of over 10,000 square meters; one of Europe's most advanced manufacturing factories was born.
In the new factory, Martinez Chocolade started with the professional mechanization of the production processes. "Hypermodern, yet personal", that is the combination the Martinez Chocolade factory aimed for. With countless opportunities for both vast and small amounts of chocolate, it distinguished itself from all other existing competitors. In addition, Martinez Chocolade also began to export its chocolate products to foreign buyers. With this, it became clear that the company faced substantial growth, which eventually resulted in even more factory enlargements in 2004, 2008 and 2013. And still Martinez Chocolade is in a constant search for possibilities to further improve and innovate the production processes.
Nevertheless, Martinez Chocolade has never lost its commitment to the art of craftsmanship. Despite of all its modern technologies, it is still perfectly capable of producing chocolate by hand. In fact, it still produces a lot of chocolate in this traditional way. In the meantime, the family business is being run by the third generation of the Stam-family and as a result the real Martinez Chocolade feeling and culture are still present in all areas of the company.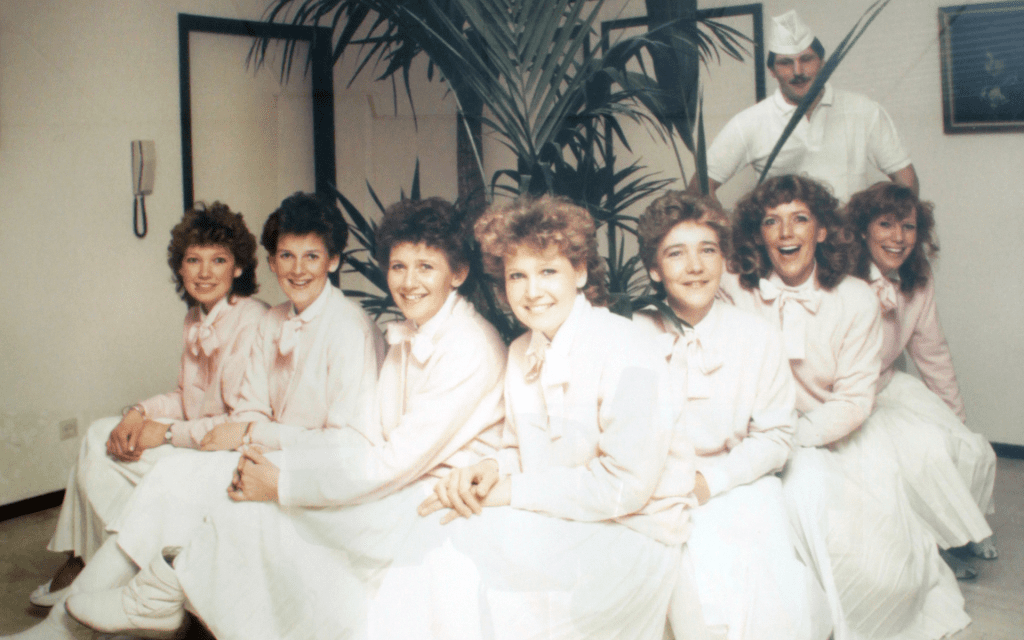 Over the last 60 years, Martinez Chocolade has become a reliable and progressive family business in the world of chocolate. With a combination of love and craftsmanship, it has created and produced the most beautiful and unique chocolate products. And, nowadays, it still creates and produces the best possible chocolate products and that given fact fulfils us with great pride, each and every day!